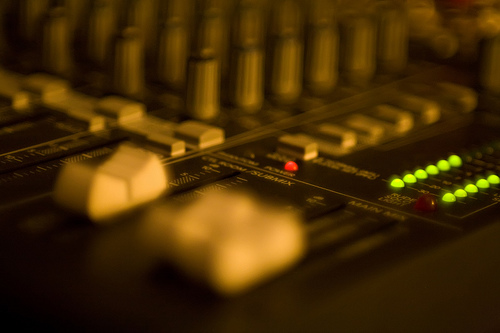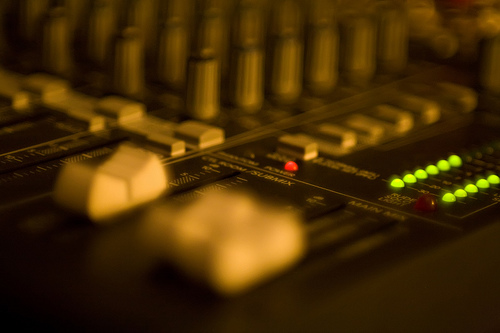 This is an opportunity of a lifetime! If you're a Hip-Hop artist wanting to take your career to the next level and get a CUSTOM featured verse or hook from some hip-hop legends, here is you're chance!
We are a top A&R company that represents the following Hip-Hop legends:
Canibus, Kurupt, Chino XL, Killah Priest, Cappadonna, Inspectah Deck, Crooked I, Planet Asia, Sheek Louch, Agallah, Ras Kass or Sean Price.
THIS IS FOR SERIOUS ARTISTS WITH A BUDGET!
This is truly a once in a life time opportunity to get a custom made verse from Hip-Hop Legends!
Fill out the contact form below with your name, budget, artist you'd like to work with & contact information!
[contact_form]