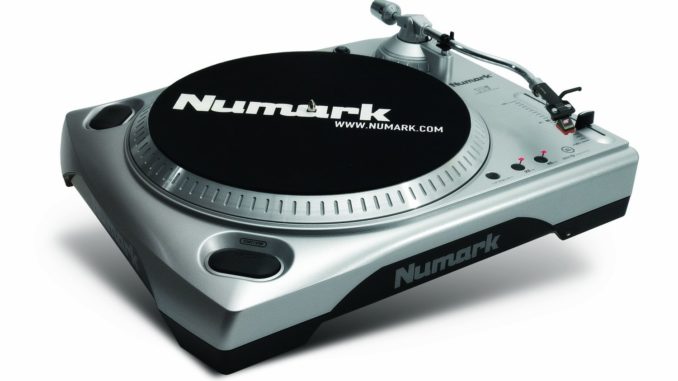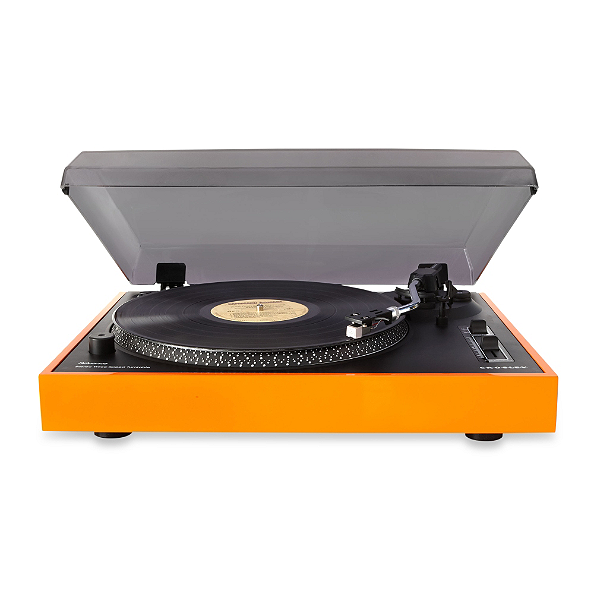 Scratching also known and "scrubbing" is a popular technique used by DJ's. The unique sound is made when DJ's move vinyl records back and forth on a turntable. It was created by DJ's like Grand Wizard Theodore in New York  in the early 1980's.
Scratching is a popular form within the Hip-Hop community and is used in many beats. They bring a classic element to any audio production and fits perfectly with Hip-Hop beats. We decided to compile the hottest free scratch samples and loops to incorporate into your productions.
Download these hot free DJ scratch samples for your next project. This package includes over 25 scratch loops that are perfect to add to your production. We only use the highest quality and original samples and loops.
Once you download the .zip file, unzip the .wav scratch samples into any beat production program you use. These free scratch samples and loops work well with FL studio, Pro Tools, Logic Pro and many more programs.
These sounds are great for any producer trying to add that live DJ scratch sound effect to their tracks! Take a listen to some of the sounds below and download it today for free! Make sure to spread the word about these great samples to your DJ and producer friends.



Please read our Terms Of Service Agreement before downloading our content. By downloading our content you agree to our Terms Of Service Agreement.
This is just one of the many things StayOnBeat.com has to offer. Please feel free to search our website for more free content like our beat box samples! Also like this post and leave a comment and tell us what you think.
Author: Rudy Vibes
Google