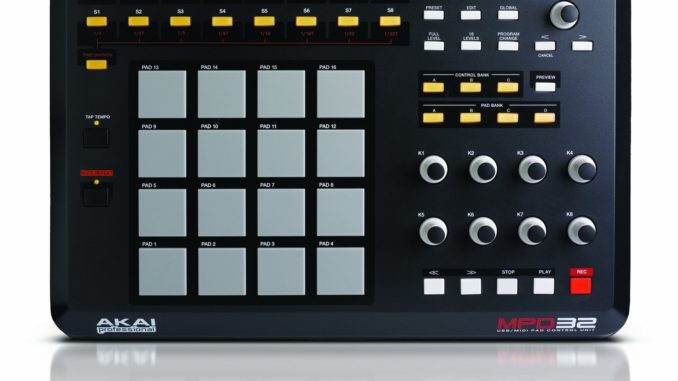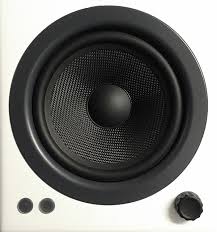 Beat boxing is an extremely popular form of Hip-Hop which originated in the 1980's. Its origins come from mimicking a beat machine and is an influential part of modern rap. Modern beat-boxing has a very important role in urban culture and is used in many beat productions as well.
We decided to create a unique kit with free beat box samples unlike anything found online. These high quality beat boxing sounds can be incorporated into any beat and are made to get the "cypher" going!
Download the sickest free Beatbox samples and loops for your next project. This package includes 10 beat box loops that are perfect to add to your production and beats. Instantly download these sounds and get to work making some hits.
Once you download the .zip file make sure to unzip and import them into any beat making program you use. These samples work well with Pro Tools, Logic Pro, Garage band and Fl studio. We only choose the highest quality sounds and samples for your production needs.
These sounds are great for any producer trying to add that beatbox effect to their tracks and are of the highest quality. Take a listen to some of the sounds below and download it today for free!

Please read our Terms Of Service Agreement before downloading our content. By downloading our content you agree to our Terms Of Service Agreement.
This is just one of the many things StayOnBeat.com has to offer. Please feel free to search our website for more free content, like our dj scratch loop sounds! Also like this post and leave a comment and tell us what you think.
Author: Rudy Vibes
Google