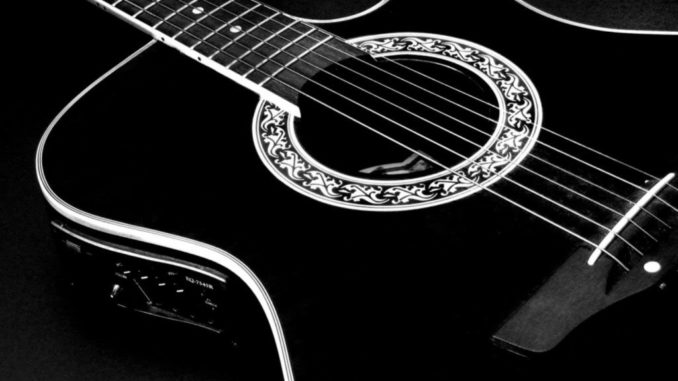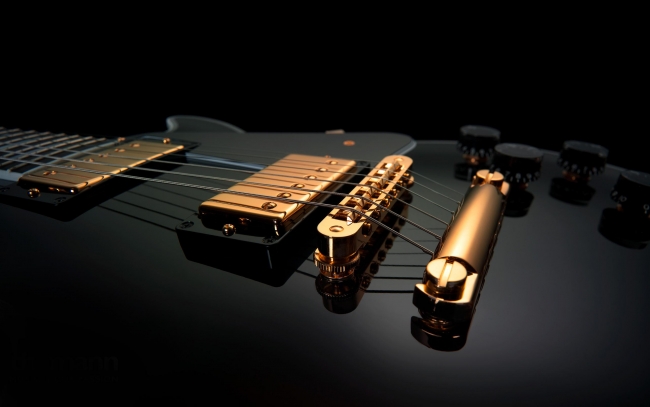 Country music originated in the Southern United States in the late 1920's. Its roots are considered to be from American Folk music. It wasn't until the 1940's that the term "country music" was used to describe its style of sound. Since then it has become one of the most popular genres of music. In 2009 country music was known to be the most popular form of music for commuters driving home from work.
Many of the top selling artists  of all time came from this style of music. We decided to create a kit with the best free country music loops available on the internet. We included the highest quality free country music loops available online.
Download these awesome free country music loops and samples for your next audio or film project. This package includes over 30 country music samples that are perfect to add to your productions. Instantly download these .wav country music samples and unzip them into your beat making or film editing software. They work on most beat making programs such as FL studio, Pro Tools, garage band and more.
These sounds are great for any producer looking for great sounding country style guitars, drums and pianos. We only supply the highest of quality sounds and samples unlike other websites and the best part is that they are free. Take a listen to some of the loops below and download it today! Also, make sure to share this page with friends and leave a comment below letting us know what you think.

Please read our Terms Of Service Agreement before downloading our content. By downloading our content you agree to our Terms Of Service Agreement.
This is just one of the many things StayOnBeat.com has to offer. Please feel free to search our website for more free content! Also like this post and leave a comment and tell us what you think.
Author: Rudy Vibes
Google