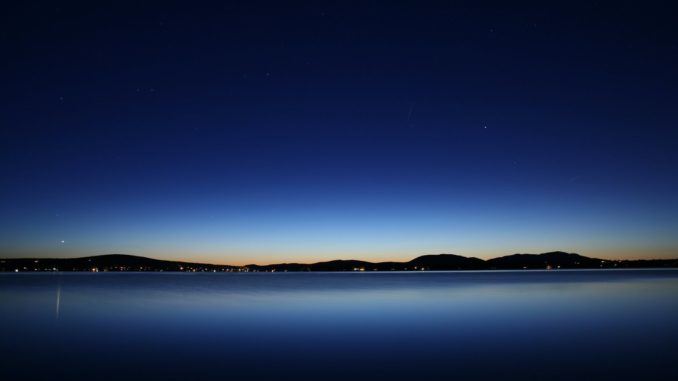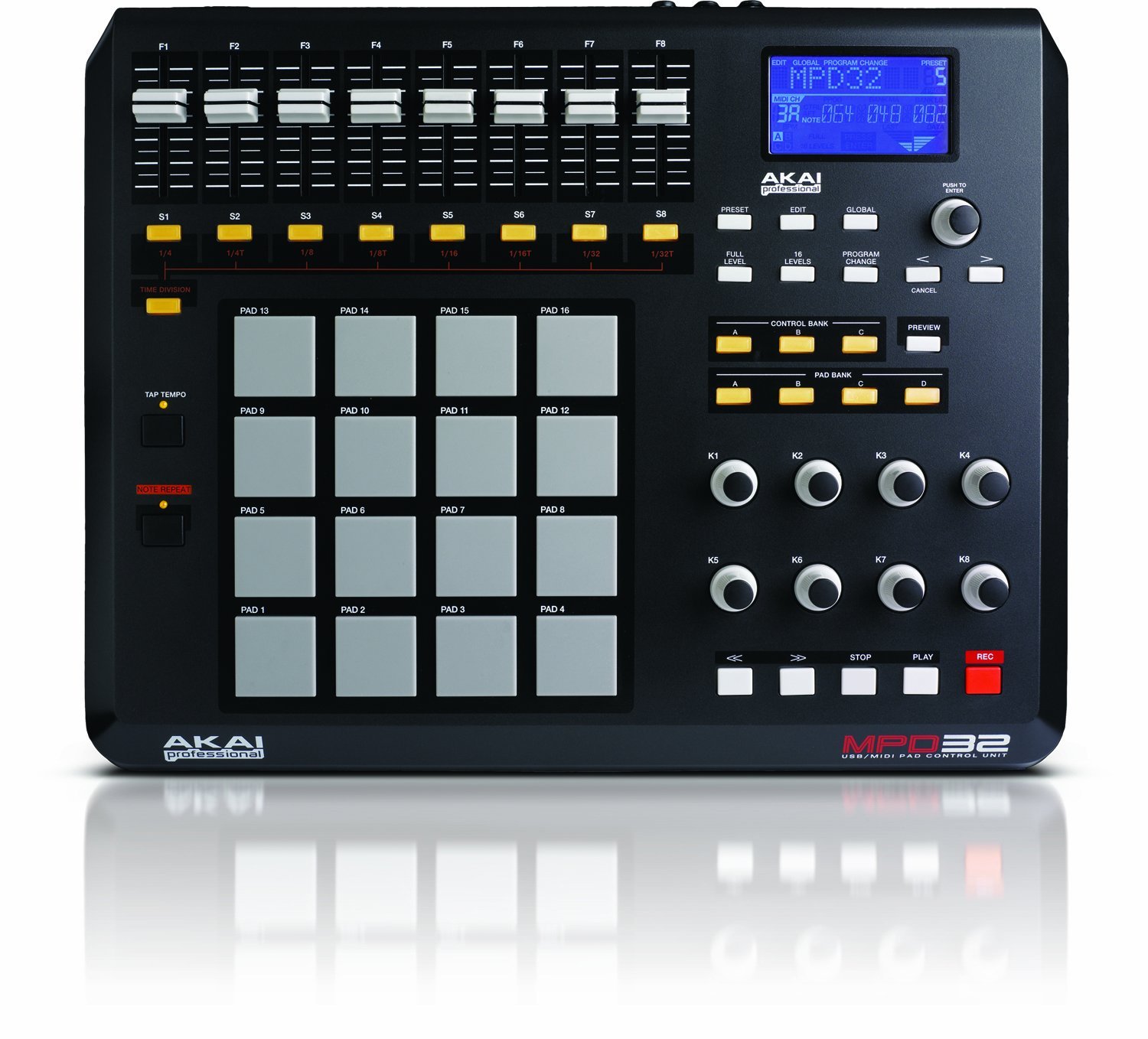 Ambient sound loops are an essential part of many audio tracks. It adds an "ominous" feel to any beat or film project. We decided to create this free ambient sound loops package with quality in mind. This kit is perfect for many styles of music and as well as many genres of film.
Download these great free ambient sound samples for your next audio or film project today. This package includes 10 ambient styles ranging from dramatic to mellow.
These sounds are awesome for any producer or film maker looking to add that extra ambient background sound. Take a listen to some of the loops below and download it today for free!
-10 Free Ambient Sound Loops
-Perfect for your next Project
-All sounds are compressed into .zip files
-High quality sounds in .wav format
-All sounds have been tested and work perfectly. No Spam, No Viruses!
This is just one of the many things StayOnBeat.com has to offer. Please feel free to search our website for more free content! Also share this post and leave a comment and tell us what you think.

Please read our Terms Of Service Agreement before downloading our content. By downloading our content you agree to our Terms Of Service Agreement.
Author: Rudy Vibes
Google