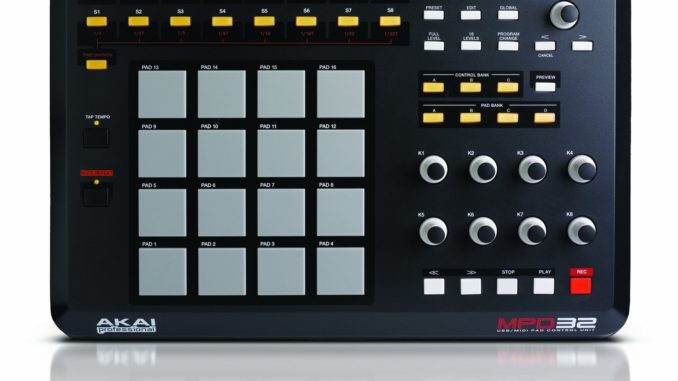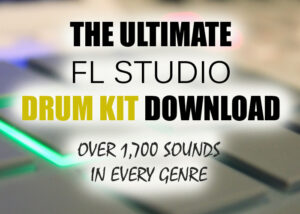 FL studio is one of the most popular programs for beat makers and producers on the market. Many of the hit records on the radio today were made using FL studio and it's for a good reason. We at stayonbeat.com have compiled our best drum kits for FL studio and made the ultimate instant download. It contains over 1,700 sounds made for FL studio. From claps to hats and kicks to snares, these drum kits are made to make hits!
Get many of the same sounds as today's hit records!
**OVER 160 CLAPS**
**OVER 300 HATS**
**OVER 480 KICKS**
**OVER 320 SNARES**
**OVER 400 PERCUSSION SOUNDS**
EVERYTHING you'll possibly need to start bangin' out hot drums with this Instant Download!
**All sounds are compressed into a .zip file (97.8 MB)**
**High quality sounds in .wav format**
**All sounds have been tested and work perfectly. No Spam, No Viruses!**
 You wont find a better deal on the highest quality drum kit sounds on the market today!
Get this INSTANT DOWNLOAD for Only $9.99!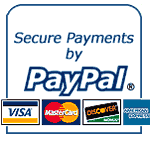 This is just one of the many things StayOnBeat.com has to offer.
Please feel free to search our website for more drum sound downloads
! Also like this post and leave a comment and tell us what you think.