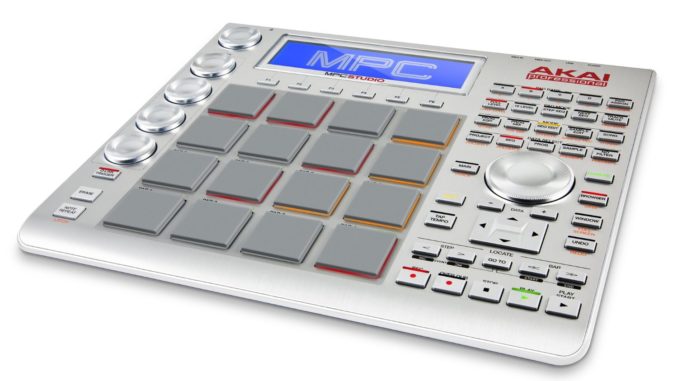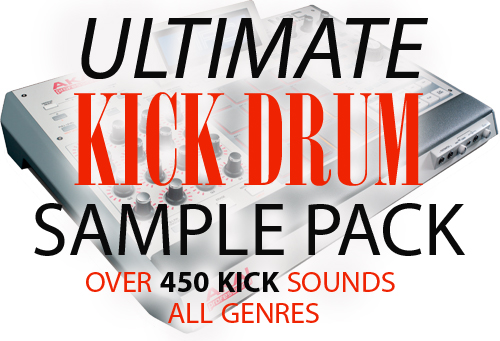 StayOnBeat.com presents our ultimate kick drum sample pack. Over 450 kick sounds for all genres. This kick sample pack contains many of the same kick sounds you'll hear in today's top hits. From Hip-Hop to Pop to Rock and Dubstep, this is all you need! Whichever program you use to make beats, this instant download will fit right in.
EVERYTHING you'll possibly need to start bangin' out hot kicks with this Instant Download!
**Over 450 kick sounds in all genres**
**All sounds are compressed into a .zip file (27.3 MB)**
**High quality sounds in .wav format**
**All sounds have been tested and work perfectly. No Spam, No Viruses!**
 You wont find a better deal on the highest quality drum kit sounds on the market today!
Get this INSTANT DOWNLOAD for Only $4.99!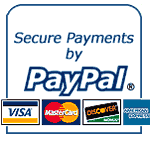 This is just one of the many things StayOnBeat.com has to offer.
Please feel free to search our website for more drum sound downloads
! Also like this post and leave a comment and tell us what you think.
Author: Rudy Vibes
Google