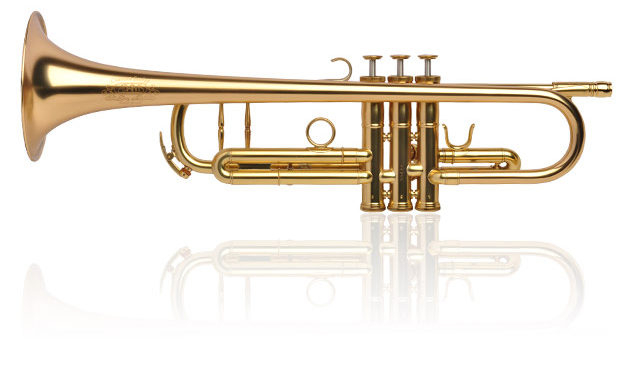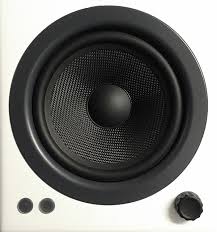 Brass loops and samples are used in many of today's top hit productions. Brass can be one of the most important aspects to your beats. Brass is especially popular in Hip-Hop, Pop, R&B, House, Trap and almost every other genre of music.
Finding  great sounding free brass loops online can be a slow process. Many of the free brass loops you'll find online are of low quality and sound horrible. We at StayOnBeat.com only offer the highest quality sounds, loops and samples.
Today we are offering you the best free brass loops and samples for your next audio or film project. This kit includes 12 great brass loops that will fit nicely into any production you're working on. Download free brass loops & samples which include saxophone and horn loops and other heavy brass sounds. In this free sample kit you will get 12 unique brass loops that will make your track stand out against the rest with the best sounding quality.
All of the sounds are compressed into a .zip file and are in .wav format. You can use these sounds in many beat making programs such as FL studio, Pro Tools, Garage Band, Logic Pro and more.

Please read our Terms Of Service Agreement before downloading our content. By downloading our content you agree to our Terms Of Service Agreement.
Author: Rudy Vibes
Google
This is just one of the many things StayOnBeat.com has to offer. Please feel free to search our website for more content like our Jazz Sax sounds and loops! Also share this post and leave a comment and tell us what you think.