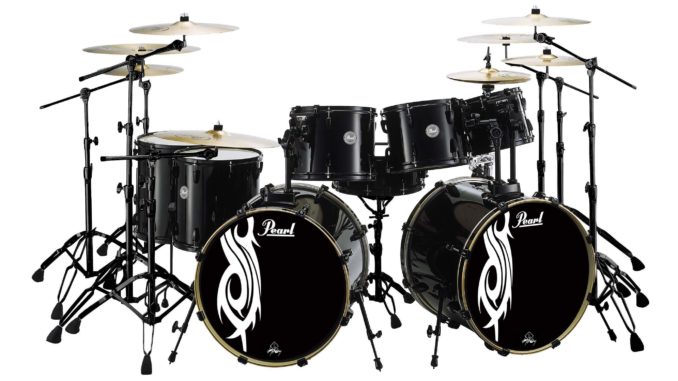 Finding drum kits online that sound authentic can be a real headache. Most of the free online drum kit sounds are of poor quality and don't fit nicely into your productions. We decided to create this great live sounding drum kit in one amazing instant download! These awesome drum kits include over 100 live sounding Cymbals, Snares, Hats, Toms and Kicks. These are perfect drum kit sounds for almost any genre including; Pop, Hip-Hop, R&B, Rock, Dance, Country, Jazz & more!
Many of the hit records you hear on the radio today are used with these same live sounding drum kits. We aim to please with all of the sounds and samples we offer here at StayOnBeat.com, so we only provide the best in quality. All of our sounds are in the highest quality (.WAV 44.1 kHz 16 bit) format and are compressed into one .zip file. Once you unzip the file you can use these drum kits in any of your favorite production programs such as Fl studio, Pro Tools, Logic Pro and more. Download real sounding drum kits and start banging out hits right away! 

-All sounds are compressed into a .zip file (24.8 MB)-
-All sounds have been tested and work perfectly. No Spam, No Viruses!-
 You wont find a better deal on the highest quality drum kit sounds on the market today!
Get this INSTANT DOWNLOAD for Only $4.99!


This is just one of the many things StayOnBeat.com has to offer. Please feel free to search our website for more free loops, sounds, vst's, tutorials, reviews, downloads and much, much more! Also like this post and leave a comment and tell us what you think.