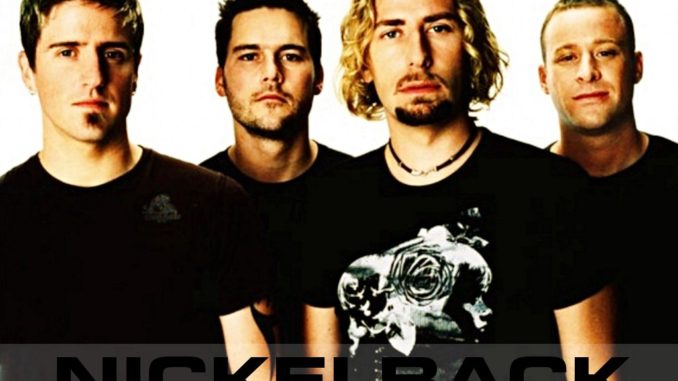 Listening to any one artist or band for 168 hours is insane, and apparently this guy has a couple screws loose. When "relevant" Podcast editor Jesse Carey decided to organize a charity fundraiser, he apparently thought it would be "crazy" to listen to Nickelback for a week straight. Carey kicked off his insane idea on Monday, February 16, and he'll continue listening 24/7 until February 22, for a total of 168 hours!
Even though this sounds ridiculous, it is for a great cause and is actually getting a lot of attention. Carey has already raised $16,000 dollars for Charity: Water, a non-profit that brings clean water to under-developed countries around the world. It's actually a funny way to raise awareness to such a major issue in today's world. May the force be with you, Carey….you'll need it!
Check out his charity page here.