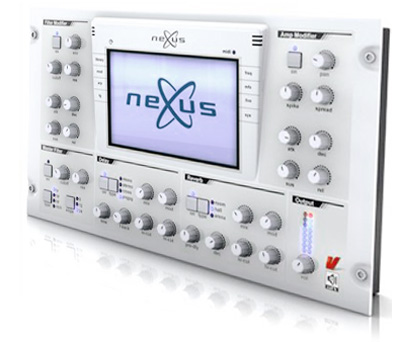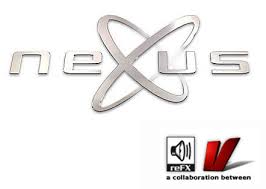 Today we are offering a cool free nexus VST trap expansion pack download. This pack was submitted to us from the talented Miami music producer "C-Ram". The pack offers cool sounds that you can implement into your trap beats. Nexus is known for great sounding synths/virtual instruments and this XP does not disappoint. Make sure to download this cool XP and leave us a comment to let us know what you think! Feel free to check out our other great free sounds and visit C-Rams website at www.crambeatz.com!
Please read our Terms Of Service Agreement before downloading our content. By downloading our content you agree to our Terms Of Service Agreement.
LOOKING FOR GREAT DRUM KIT SOUNDS?
visit www.MakeHotBeats.com to download thousands of drum sounds and samples!