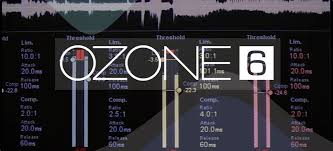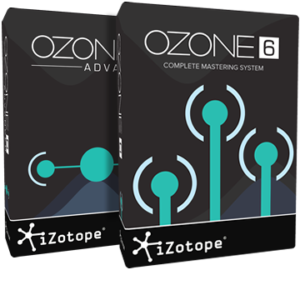 Our friends from crossfader.com.au recently gave us a chance to try out iZotope's Ozone 6 and we were pleasantly surprised! The overall user experience is awesome with its easy to use interface and unparalleled presets.
The team over at iZotope really have a good understanding of what us music engineers need, simplicity and great sound! Ozone 6 offers all of the essential mastering tools such as; Equalizer, Dynamics, Maximizer, Exciter, Imager, Post Equalizer and Dither. The comprehensive preset banks will help you achieve the right sound for any genre of music, guaranteed!
The one thing that stands out about Ozone 6 is the "modern analog" sound, add warmth with hardware-modeled Triode and Dual Triode amplifier circuitry and bring your tracks to life.
After using iZotope's Ozone 6, your tracks will be taken to the next level. You can actually download it today with a free 10 day trial! Trust us, this is what your tracks have been waiting for! Special thanks to crossfader.com.au for letting us try out this great mastering platform!