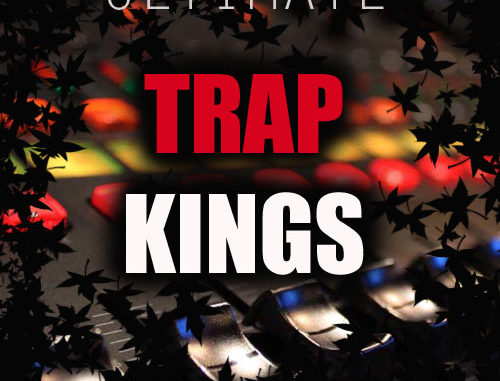 The Secret On How To Make Trap Music
Lets face it, Trap music is here to stay. Why do I say that? well, the answer is simple, Trap music is an ever changing form of Hip-Hop. Based on heavy hitting drums, 808's and snares, this sub genre of Rap is changing the music scene. Many of today's top beats are trap influenced or have a "hint" of trap in it. So, what is the secret to making Trap music? The answer is in the sounds. Many beat makers and producers will tell you that you can hear the distinctive sound of the drums that this genre of music has. From hard hitting kicks, to high snappy snares, this unique sound has created a platform for many professional and up-and-coming beat makers.
The Kicks
The kicks are the heart of any Trap beat. The Hard hitting low end of the kick drum is what makes the record come to life and is what resonates with its fans. Most Trap music is best listened to with great subs. Check out some of the exclusive Trap Kick drum sounds we have here!
The Snares
Without a doubt, the Trap snare is one of the most distinctive sounds. You will hear many of the same type of hi-end EQ'd snares on almost every trap record on the charts today. Luckily we have the secrete sauce! Check out our exclusive Trap snare pack download!
The Hi-Hats
You will always notice a distinctive hi-hat pattern on every Trap beat. The quick and repetitive hi-hat sounds that you hear on today's Pop and top 40 hits are heavily influenced by Trap music. Learn how to do the same hi-hat patterns in our tutorial below and make sure to check out our exclusive Trap hi-hat sample pack download!
Just getting into Trap production? Check out our tutorial video below!
Make sure to check out our full Trap Music Drum Kit download today! Get the same sounds every top trap beat maker uses!