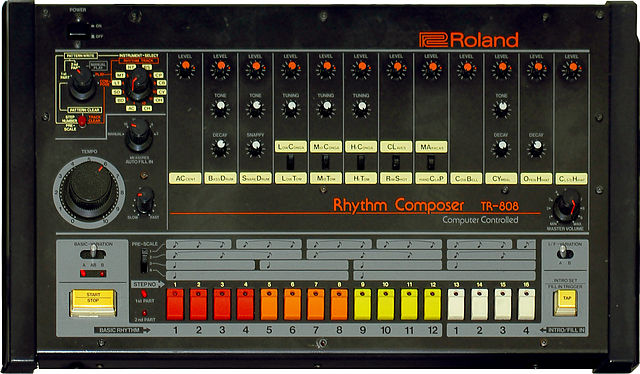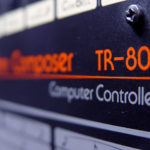 How To Make Your Own 808 Sounds In FL Studio
The 808 is probably the most utilized sound in recent years. The 808 came to fame from the "Roland TR-808" in the early 80's. It was discontinued shortly after but its presence still resonates with us today. Many hits through the past several decades have molded their beats to the Roland TR-808.
Nowadays, however, the term "808" is mostly related to the sub bass in modern Hip-Hop, Trap, EDM & Pop music. Utilizing the kick drum with a rather punchy bass sound, the modern 808 sound has taken over the music scene.
Check out this cool video below on how to make your own 808 sounds in FL studio. Use this as a quick guide to create something truly unique to your own beats. Don't forget to drop us any comments or like/share this post with your fellow beat makers on social media!

Also check out our Ultimate Drum Kit  download for FL Studio!